Gluten Free – Butter Chicken With Cauliflower Rice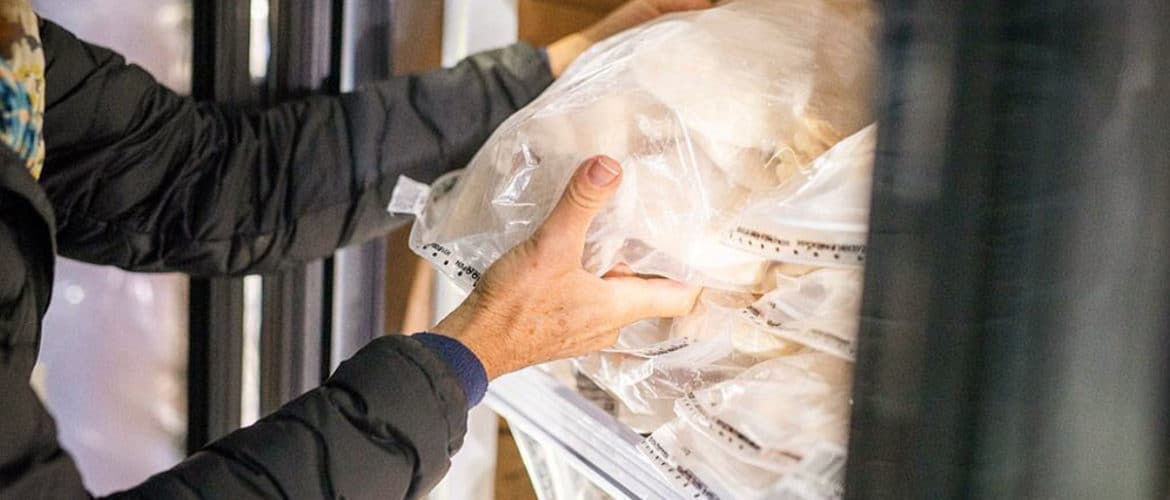 A tasty crowd-pleaser. This gluten free Chicken Recipe is even dairy-free. Try this tasty recipe tonight!
Click For More Gluten Free Recipes.

At Tacoma Boys and H & L Produce, we have all you need for an amazing meal at home. You'll find ready to cook chicken breasts in our top of the line Butcher Shop. Perfect for all your gluten free chicken recipes! We offer the choice to purchase meat that's come straight from a local farm, or you can buy non-frozen chicken. Our butcher shop is proud to off an amazing variety of meats that are fresh and ready to cook!
And when it comes to produce, we've got all the fresh fruits and vegetables you could need! Come ready to tempt your tastebuds — and remember there are always free samples at Tacoma Boys and H & L Produce.
There are now over 3 million people in America that eat gluten-free, and it's especially popular in the PNW. Even so, sometimes it can be tricky to adjust to cutting gluten out of your diet or finding the best gluten free options at a local supermarket. This is especially true if you're feeding a family and want to make a meal that everyone can enjoy.  Read on to learn some recipes and more available at your local Tacoma Boys and H&L Markets.
Ingredients
2 chicken breasts, diced
2 tbsp coconut oil
2 yellow onions, diced
2 cloves of garlic, crushed
4 tbsp tomato paste
2 tbsp paprika
1 tbsp each curry powder, garam masala, chili powder
2 tbsp fresh grated ginger (or 1tbsp dried)
1 tsp sea salt
1/2 lime, juiced
1 cup organic coconut milk
1/4 cup water
1 head of cauliflower, washed and broken into florets
1 tbsp fresh Cilantro to garnish, chopped (optional)
Directions
Warm coconut oil in a large skillet. Then sauté onions, garlic, and ginger stirring in additional spices (curry powder, garam masala, paprika, chili powder, salt) and tomato paste.

Add diced chicken and cook thoroughly – approx 5 – 6 minutes.

Add a 1/4 cup of water and stir and pour in the coconut milk.

Stir your sauce and leave to simmer on a low heat for 5-10 minutes.

Whilst the chicken is simmering, make the cauliflower rice.

Add cauliflower florets to your food processor. Process until it reaches a rice-like consistency.

Pour squeezed lime juice on top of chopped cauliflower, then serve with the butter chicken on top. Garnish with fresh cilantro if desired. Enjoy!