We Believe Quality Is Always The Better Buy
Tacoma Boys is your local specialty market committed to sourcing products from the highest quality source. Our goal is to serve our communities the best selection of real food, ranging from fresh, handpicked produce to thoughtfully curated meats and cheeses. From local fare to ingredients found around the world, get all the best, right here in the South Sound.
Tacoma Boys Products
Those who eat well, live well
We love good food. We love fueling our community. And we love having fun doing both. That's why we've promised to use organic ingredients, sourcing whole foods and fresh produce from farmers who grow responsibly, and aim to source from local suppliers and partners as much as possible.
Community
See what we've got going on
Spring is in the air and that means it's just about time to celebrate Easter! From holiday parades and celebrations to easter egg hunts and bunny baskets for the kids, […]
Crafting cheese boards are easily one of the most versatile and simple snacks to prepare! Charcuterie and cheese boards are a staple for appetizer spreads everywhere because eaters can munch […]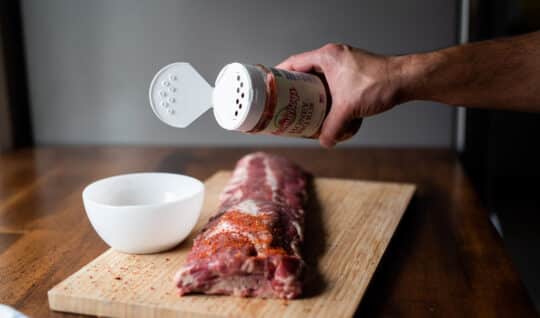 Warm and sunny days have arrived and so has National Barbecue Month! The month of May is a great time to get outside more and start cooking and eating al […]
Cooking tasty Cinco de Mayo recipes is one of the best ways to celebrate the holiday! Cinco de Mayo commemorates the Mexican victory in a battle on May 5th back […]
The opportunity to cook is around every corner and healthy side dishes are one of the easiest to whip up! Side dishes can be super easy to cook because they […]
#TacomaBoys
Follow @TacomaBoys on Instagram