BRUSCHETTA-TOPPED CHICKEN AND SPAGHETTI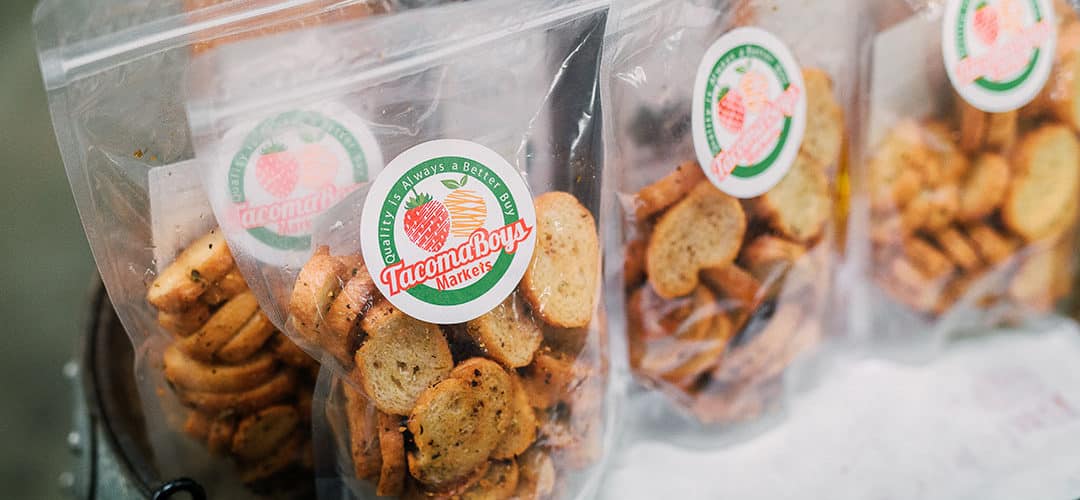 Have a craving for Italian food? Going out to eat at a restaurant is nice for a special occasion. But, with help from Tacoma Boys, you can make a quality Italian meal right at home! From artisan pastas and cheeses to the best quality meat, we have everything you need to turn your favorite Italian dishes into easy weeknight dinners. And, this delicious recipe is ready within 30 minutes!
Click Here For More Easy & Healthy Dinner Recipes
Ingredients
4 (5 oz) boneless skinless chicken breasts
8 oz whole wheat spaghetti
1 cup bruschetta topping
1/3 cup Italian shredded cheese blend
2 Tbsp grated Parmesan cheese
1/2 tsp pepper
Directions
Cook Your Pasta

Per the package directions, cook the whole wheat spaghetti and drain.

Season the Meat

Sprinkle chicken breasts with pepper.

Cook The Chicken

Spray a large nonstick skillet with cooking spray an cook chicken for 5 – 6 minutes on each side on medium heat. Make sure all pink is gone.

Chicken, Bruschetta & Cheese

After chicken is cooked, place in an 8-inch square baking pan. Top chicken with bruschetta and cheese. Broil for 5 – 6 minutes.

Putting it All Together

Place spaghetti and chicken on a plate to serve.