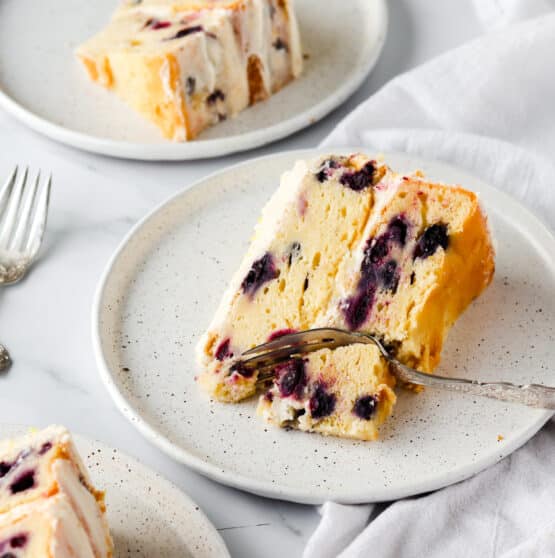 It's just about that time of year to whip up some Valentine's Day treats! Or, get inspired to make your own with baking and pantry staples from Tacoma Boys. From cake and brownie mixes, to frozen pies and individual cheesecakes, there is something for everyone with a sweet tooth. Plus, a rotating selection of fresh fruit like raspberries and strawberries are always nice to have on the side. If you're looking for chocolate bars and small candy treats to give to your significant other, friend, or children, we have plenty of those to choose from as well!
Comments Off

on 5 Unique Thanksgiving Desserts
For those with a sweet tooth, Thanksgiving desserts are the best part of the holiday! And it's something to look forward to and plan all season long. Classics like pumpkin or apple pie are popular for good reason. But if you want to get a bit more creative with nontraditional desserts, there are plenty of tasty recipes to try. Read on for examples of 5 unique Thanksgiving desserts plus snacks for your holiday spread.
This year for Father's Day, why not make it extra special with tasty summer dessert recipes?! Kids and families looking to celebrate the dad in their lives often show their love through cooking and food. And when it comes to dessert, kids, dads, and just about everyone should appreciate a delicious treat after dinner! It's a great time to appreciate the sweetness of summer fruit and treats while showing appreciation for Dad, too.