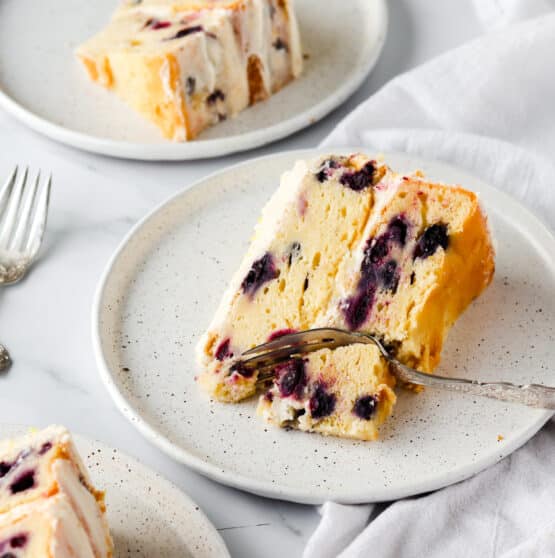 It's just about that time of year to whip up some Valentine's Day treats! Or, get inspired to make your own with baking and pantry staples from Tacoma Boys. From cake and brownie mixes, to frozen pies and individual cheesecakes, there is something for everyone with a sweet tooth. Plus, a rotating selection of fresh fruit like raspberries and strawberries are always nice to have on the side. If you're looking for chocolate bars and small candy treats to give to your significant other, friend, or children, we have plenty of those to choose from as well!
Comments Off

on Chocolate and Red Wine Pairings to Celebrate Valentine's Day
What sounds more delightful for Valentine's Day than chocolate and red wine? These two treats are often associated with the day of love. And they also go together so well! The rich taste of dark chocolate followed by a sip of robust red wine sounds perfect alongside a romantic dinner. And even if you won't be celebrating with romance, why not enjoy a chocolate and red wine pairing anyway?! The duo is delicious and a unique treat to try every once in a while.