5 Dessert Recipes Perfect for Fathers Day
Comments Off

on 5 Dessert Recipes Perfect for Fathers Day
This year for Father's Day, why not make it extra special with tasty summer dessert recipes?! Kids and families looking to celebrate the dad in their lives often show their love through cooking and food. And when it comes to dessert, kids, dads, and just about everyone appreciates a delicious treat after dinner! It's a great time to dive into the sweetness of summer fruit and treats while showing appreciation for Dad, too.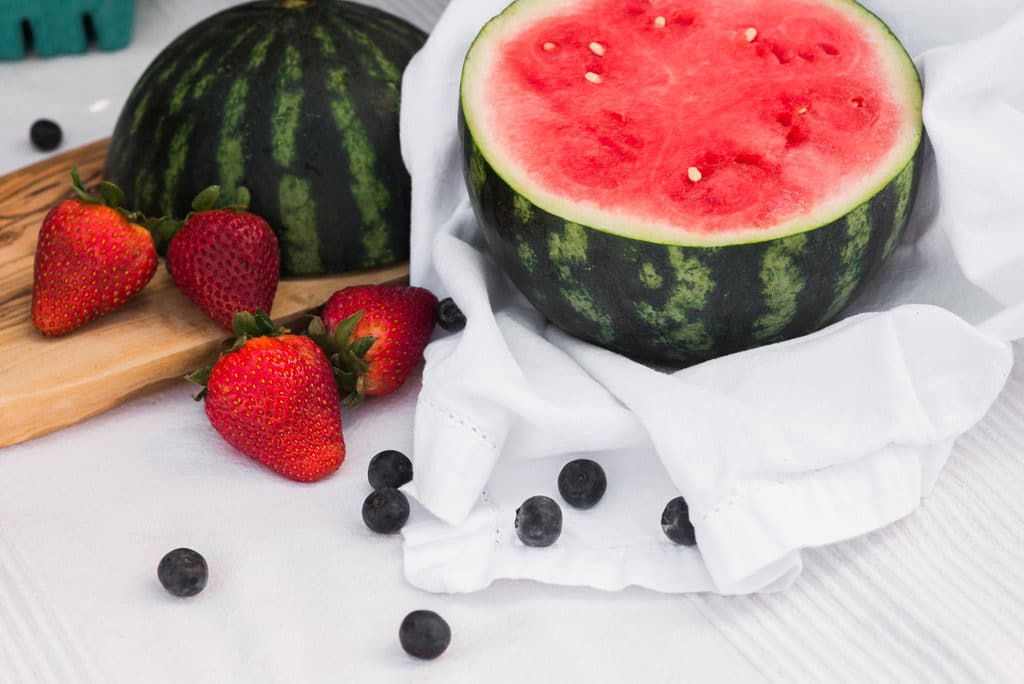 Celebrating Father's Day
A simple way to enjoy the holiday with family is by cooking up a scrumptious Father's Day meal and dessert. It doesn't have to be complicated and dessert can be easy to whip up with few ingredients in little time. Plus, incoming ripe summer fruit are often sweet enough to eat up as dessert on its own. But there are plenty of easy ways to spruce up summer fruit or other ingredients for Father's Day. Whether Dad likes fruit, chocolate, cake, or more, Tacoma Boys has these staples to get you prepared! This includes a wide selection of baking mixes to get creative with like Foodstirs Modern Baking Organic Brownie Mix or King Arthur Company Gluten Free Confetti Cake Mix.
Summer Fruit
When it comes to choosing dessert for Dad, summer fruit can be an easy and safe pick. Mature, fresh summer fruit is ripe with sweet flavors and refreshing on warm weather days like Father's Day. That's why your dessert recipes for the special day don't have to be too complicated! If Dad goes for subtle sweet treats, consider picking up a basket of fresh summer fruit to gift and savor. Some of the fruit you'll see come into season in Tacoma Boys selection includes:
Berries: Strawberries, raspberries, blackberries, blueberries, huckleberries, and more
Melons: Honeydew, jade dew, cantaloupe, and watermelon
Stone fruit: Cherries, apricots, nectarines, peaches, and plums
To spruce up fresh fruit eaten on its own, you could also add fresh herbs such as mint, basil, and rosemary.
Delicious Dessert Recipes
Dad deserves to indulge with delicious dessert recipes straight from your heart! Going the extra mile to prepare homemade dessert is rewarding and certainly should mean a lot to him — Even with the help of store bought ingredients from Tacoma Boys too, like cake mixes, pie crusts, and whipped cream. Stop by Tacoma Boys for some of these dessert staples and while you're at it, you can grab some fresh produce and meat or seafood for the main meal, too.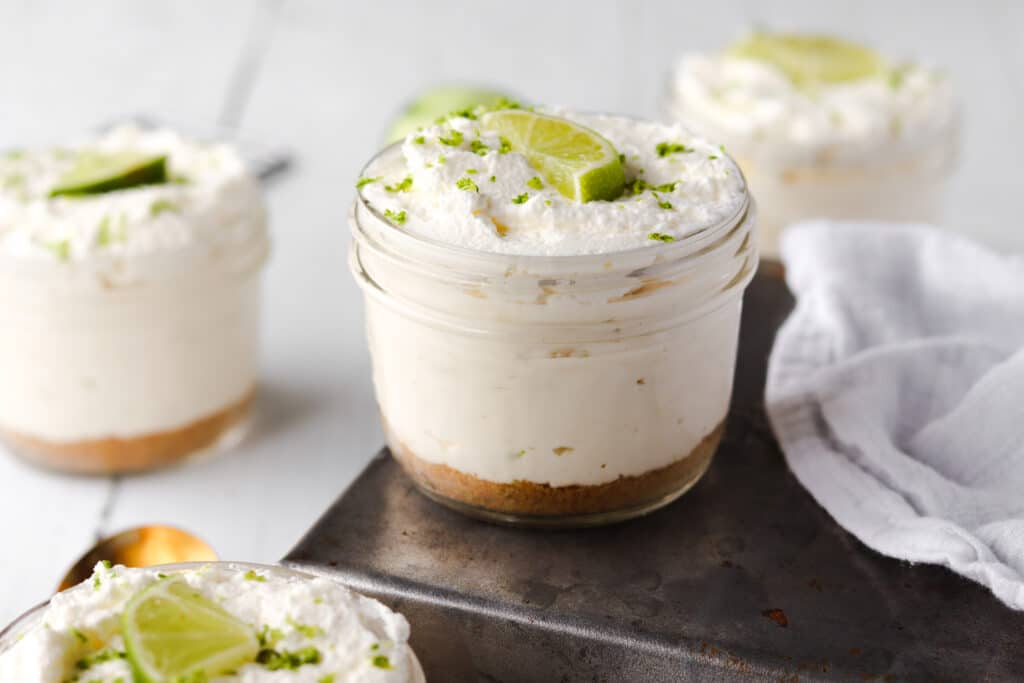 If you're looking for more ideas, consider some of these 5 dessert recipes that are perfect for Father's Day!
1. Best Ever Lemon Bars: Grab a bottle of Stonewall Kitchen Lemon Curd from Tacoma Boys to make prep super easy!
2. Banana Split: A classic that is always quick to whip up for the family.
5. Grilled Peaches and Ice Cream Recipe
Freshly grilled peaches with a dollop of vanilla bean ice cream just screams summer! Grab a few ripe peaches from Tacoma Boys and get to grillin':
Ingredients
3 ripe peaches, halved and cored
Avocado oil, to grill
Umpqua French Vanilla Ice Cream, to serve
Directions
Heat the grill to medium heat, about 400 degrees Fahrenheit.
Oil both sides of the peach halves, then place on the hot grill. Grill for about 4-6 minutes, until the underside is beginning to brown and soften. Flip and grill for another 4-6 minutes, until both sides are nicely golden brown and slightly tender.
Remove from the grill and let cool slightly before serving with a scoop of vanilla ice cream on top!
Summer Cooking
Since Father's Day lands on June 19, it's a good time to take advantage of the season and appreciate summer cooking alongside Dad! The Pacific Northwest boasts a wide variety of produce throughout the summer and it's always tempting to enjoy those fresh summer flavors. Think zucchini, corn, heirloom tomatoes, peppers, juicy peaches, and more. These scrumptious ingredients are perfect for summer cooking and great on the grill, too.
Fire Up the Grill!
It's grilling season! If you haven't already, it's time to pull out the grill and get cooking outside. Grilling can be an easy and convenient way to cook a lot of food at once and to enjoy the outdoors while you're at it. It's also always easy to prepare with the help of fresh ingredients like produce and preformed burger patties from Tacoma Boys. Check out Tacoma Boys Guide to Grilling for some tips and tricks plus summer recipes and ideas. And to stay up to date on insider deals and specials, sign up for Tacoma Boys' text list. Just text (253) 246-1661 to tell Paul you want to be on the list!