What better way to spend Mother's Day than outside? By now, it's clear that spring has arrived: Flowers are blooming, birds are chirping, and the sun is shining. This year's Mother's Day still might look a little different than many families are used to. So if you're looking for something creative to do to celebrate and honor the moms in your life, consider taking things outside for a spectacular dinner in the fresh air! Al fresco dining is great for casual everyday meals, but can be made even more special for such an occasion like Mother's Day.
Mother's Day Is Almost Here!
This year's Mother's Day falls on Sunday, May 9. To make a special celebration for the mothers in your life, try planning an outdoor dinner at home! It's a great opportunity to show them your love and appreciation. Though an at-home outdoor dinner is simple, there are some things you can do to make things extraordinary for mom.
Set the scene! Dress up the dinner table with mom's favorite spring flowers, like Tacoma Boys fresh bouquets, tulips, and primroses. Outdoor lights strung above the table are an easy way to elevate the atmosphere of your backyard patio setting. Consider placing lights elsewhere too. Lights can add depth to a garden when night falls, and they're good for safety as well. Don't worry about not having any outlets to plug lights into – solar lights are easy to get hold of these days, like these solar lights for flag poles that will help to light up your front yard flag.
Make her favorite. Mother's Day is certainly a great time to make mom's favorite appetizer, dinner, or dessert. Challenge yourself to make a full multi-course meal with all of her favorite foods!
Treat her to a tipple. Your mom works hard every day of the year to look after you, so she deserves a treat at least once a year! Look for a liquor store open in your area and buy her favourite drink, then get her to put her feet up and just relax with a wine glass in hand.
Include friends and family. Coordinate with the rest of mom's family or her close friends for a video call or gifts. She will appreciate the extra thought of including others.
Celebrate with Mother's Day Activities
When planning Mother's Day activities for mom and the family, simply think of everything she loves to do. First, take the party outside for a beautiful dinner that will blow mom away and highlight the flavors of the season. If mom likes to cook, ask her to join in when preparing dinner. Cooking together is such a great bonding experience!
For an extraordinary outdoor dining experience at home, consider lawn games or other creative Mother's Day activities. While munching on appetizers, mom can enjoy the outdoors while basking in the late-afternoon sun or even cuddled in front of a backyard campfire. Take this time to bring up your favorite childhood memories or talk about what you or others have learned from mom. Then, try to plan to spend that sunset hour outdoors so mom can appreciate the pretty colors of the setting sun in the sky. You could even venture out for a sunset-backed walk!
If you don't have the space for outdoor dinner at home, opt for an afternoon picnic instead. It's the perfect time of year for lunch al fresco at a local park or beach. For some guidance on how to prepare for an awesome spring picnic experience, check out our blog filled with spring picnic tips here.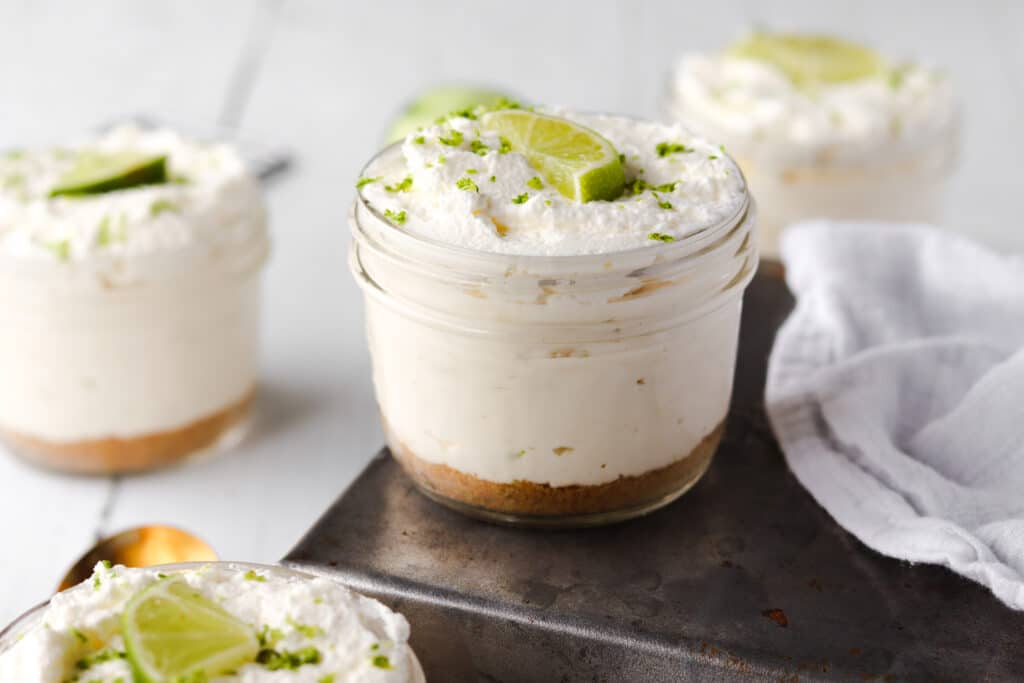 What's Cooking For Mother's Day Dinner?
Prepare for the special day ahead of time by planning what to cook for Mother's Day dinner. You could ask her directly what she wants to eat, or surprise her with something yummy you just know will make her feel extra special. The options are endless – but here are just a few potential ideas to get your Mother's Day dinner menu started.
Parmesan crusted chicken breast with cheese and marinara: Mom doesn't have to know you picked it right from Tacoma Boys deli counter! Tacoma Boys makes it just that much easier to get started on a spectacular dinner with such pre-prepared chicken breast and other meat and seafood. Pair it with some Roasted Potatoes with Herbed Olive Oil and Goat Cheese for a tasty, elevated meal.
Parmesan polenta made with P.A.N. White Corn Meal with roasted seasonal vegetables, fresh rosemary, and Alessi's Balsamic Reduction: This recipe by Family Style Food is just right for the special occasion. All you need is a simple tossed salad on the side for a complete dinner!
It's just about time for the grilling season: You find all the ingredients for Grilled Flank Steak with Dark Cherry Chipotle Sauce at Tacoma Boys.
For dessert, a creamy cheesecake can be made ahead of time and is sure to be enjoyed by everyone: This recipe for Mini Key Lime Cheesecakes is sure to impress!
Prepare for Dinner with Tacoma Boys
Stop in to your local Tacoma Boys to get just about everything you need for a spectacular outdoor Mother's Day dinner at home! This includes beautiful flowers, local produce, mom's favorite beer and wine, and tons of speciality food ingredients. To stay up to date on insider deals and specials, sign up for Tacoma Boys' text list. Just text (253) 246-1661 to tell Paul you want to be on the list!