Comments Off

on Treat Yourself to These Specialty Food Items From Tacoma Boys
Tacoma Boys is your one stop shop for specialty food and fresh produce! From local seasonal fruits and vegetables to craft beer, cheese, and more. Your local Tacoma Boys has a wide variety of pantry staples as well as jarred specialty items like jam, pickles, and chocolate. Popular brands include Boars Head meat and cheese as well as Kerrygold Irish butter and cheese and Stonewall Kitchen sauces and spreads. Make your own dinner or dessert with fun and fancy ingredients for a special occasion or just simply just because!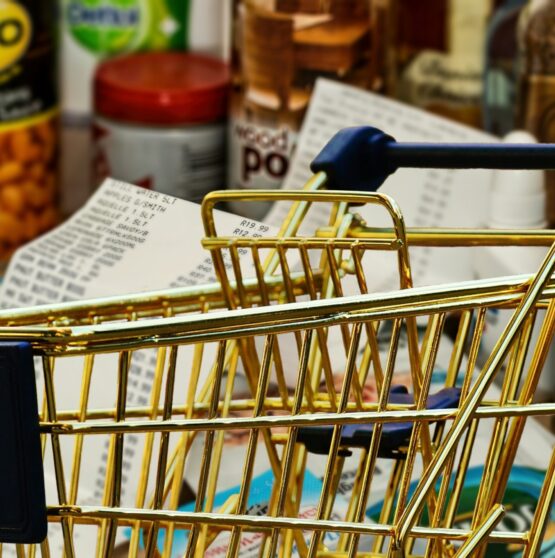 Comments Off

on 5 Tips for Sustainable Grocery Shopping in 2022
Sustainable grocery shopping is an important but easy part of eating and cooking. While it's also easy to look the other way, simple actions like bringing your own reusable bags and shopping seasonally can help: Sustainable grocery shopping includes limiting the use of plastic you take home and making a couple changes when it comes to shopping habits. Simply put, sustainably grocery shopping is all about making your grocery trip less harmful on the planet and also less stressful for you.