Comments Off

on Celebrating National Hot Breakfast Month
There's something just so deliciously satisfying about a nice hot breakfast: Fresh and comforting, hot breakfast can help you wake up and get ready to take on the day. While most breakfast around here likely consists of something like eggs, meat, and potatoes, there are many other ways to get creative and nourish your body with tasty hot breakfast. And this February, Tacoma Boys is ready to help you celebrate National Hot Breakfast Month with tasty ideas and tips!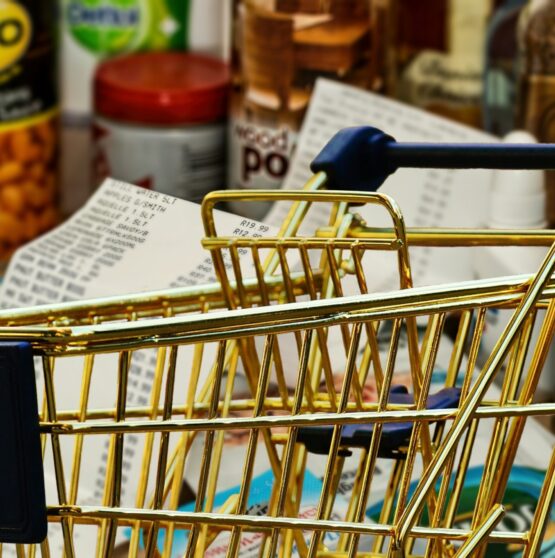 Comments Off

on 5 Tips for Sustainable Grocery Shopping in 2022
Sustainable grocery shopping is an important but easy part of eating and cooking. While it's also easy to look the other way, simple actions like bringing your own reusable bags and shopping seasonally can help: Sustainable grocery shopping includes limiting the use of plastic you take home and making a couple changes when it comes to shopping habits. Simply put, sustainably grocery shopping is all about making your grocery trip less harmful on the planet and also less stressful for you.