How to Build a Holiday Charcuterie Cheese Board
Comments Off

on How to Build a Holiday Charcuterie Cheese Board
Appetizers and starters like holiday charcuterie boards are great for snacking and enjoying quality time with friends and family. When hosting for the holidays, you can arrange your own version of a holiday charcuterie cheese board with seasonal ingredients. Foods like pomegranate arils, caramelized onion jam, and even wedges of roasted squash or pumpkin can bring fun flavor and a seasonal holiday twist to your spread.
Building a Holiday Charcuterie Spread
Add to the classic meat and cheese with other seasonal accourtments to make your holiday charcuterie shine! A basic makeup of a traditional cheese board is bound to contain a mix of soft and hard cheeses, dried meat, and crackers. Other additions include fresh dried or fresh fruit, nuts, olives, jams, and spreads for a mix of flavors and textures. For a holiday charcuterie board, you could also add challah or latkes to pair with cheese or meat. And seasonal flavors like cranberry, pumpkin, rosemary, and thyme taste like fall and winter. Or, build it in the shape of a candy cane or a winter wreath for easy decorating with less ingredients.
Seasonal Ingredients
There are a wide variety of fresh and aged specialty cheeses and charcuterie (cooked meats) like salami available at Tacoma Boys.Take a peek at our blog all about specialty cheese for some inspiration! And if you're looking for something to change up your traditional charcuterie board, feature seasonal ingredients like these from Tacoma Boys:
Alessi Rosemary Breadsticks
Tacoma Boys Apple Walnut Butter
Stonewall Kitchen Holiday Spiced Cranberry Sauce
Manischewitz Egg & Onion Matzos
Seasonal herbs like sage, rosemary, and thyme
Mustard & Co. Black Truffle Mustard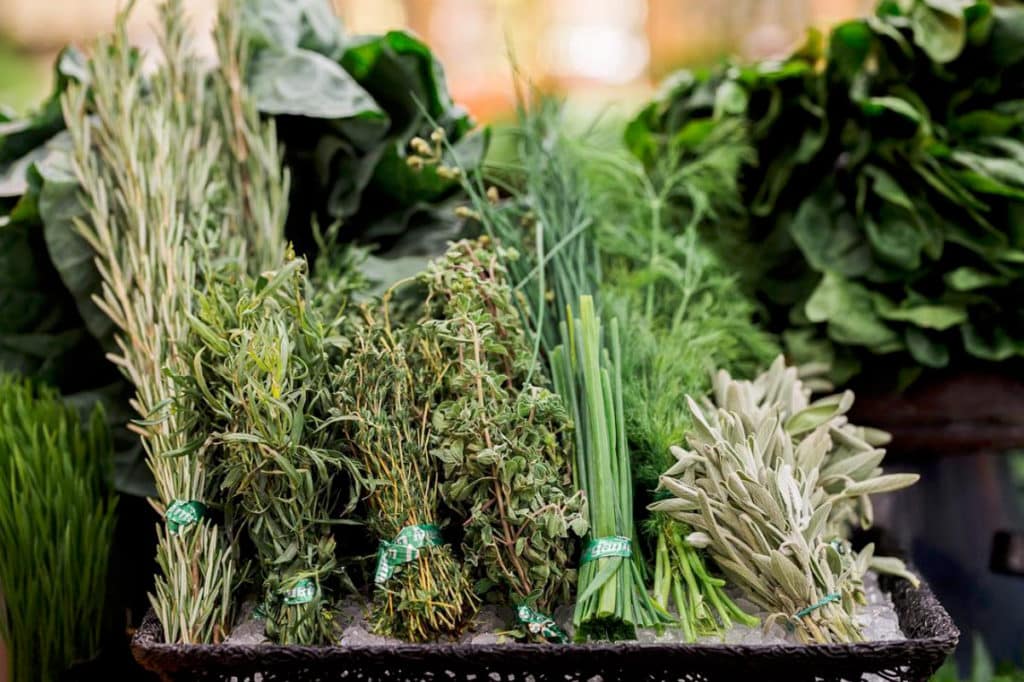 Fancy Cheese Board Ideas
From harvest season and Thanksgiving to Christmas and Hanukkah, there are so many ways to get creative with your cheese board ideas! Elevate it a bit with goods like smoked salmon, caviar, and truffle honey. You can make seasonal shapes out of cheese and salami, like Christmas stars and pumpkins. Or arrange everything in the shape of a Christmas tree like this Christmas Charcuterie Board by Wholesomelicious. For harvest season snacking, let a pumpkin cheese ball take center stage! Go for a base of cream cheese plus rich cheddar or gouda for a tasty main appetizer. Use the top of a bell pepper to act as the "pumpkin stem" for extra flare.
Christmas Colored Snacking
Get festive with Christmas or harvest season colors and shapes for an easy way to make your charcuterie festive. One example is Tacoma Boys own Candy Cane Caprese Salad! Layer sliced mozzarella and tomatoes in the shape of a candy cane and embellish with basil. Or, try antipasto skewers with mozzarella pearls, cherry tomatoes, and basil for Christmas colors on a stick.
Thanksgiving Appetizers
Simple cheese boards are just one example of easy Thanksgiving appetizers to munch on with friends and family. While you're waiting for the finishing touches on dinner throughout the afternoon, go crazy with snacks! Some appetizers can go well with cheese boards too, like simple garlic bread or dips. Browse Tacoma Boys dip recipes for a variety of easy appetizers to try. Some classic Thanksgiving appetizers might include spinach artichoke dip, pigs in a blanket, and jalapeno poppers. Try these and more to get creative and enjoy something new!
Cheese Board Tips
There are a few ways to style and arrange a cheese board to make it aesthetically pleasing and easy to enjoy. Set up bowls and dishes with jams, spreads, olives, and nuts. Then, add your soft and hard cheeses and dried meat. Next you can fill up the spaces with crackers, bread, and anything leftover.
Assemble the board ahead of time and stick it in the fridge to save time – Then take it out a few minutes before serving to allow the ingredients to come closer to room temperature
Ensure your cheese board has a variety of textures and flavors, like salty, sweet, soft, crunchy, and more
Don't forget about the spreads! Dips and spreads like relish, tamanape, aioli, and more adds different texture and a burst of flavor
Garnish with fresh herbs, berries, and more for a pretty decorative touch
Choose at least three cheeses and two meats for variety
Tacoma Boys is the best place to shop when looking for specialty food items, meat, and cheese for your charcuterie appetizers. Unique jams, honey, pickled veggies, and more are a few favorites to choose from. Swing by to check out all the pantry staples, meat, and fresh produce we have to offer! To stay up to date on insider deals and specials, sign up for Tacoma Boys' text list. Just text (253) 246-1661 to tell Paul you want to be on the list!