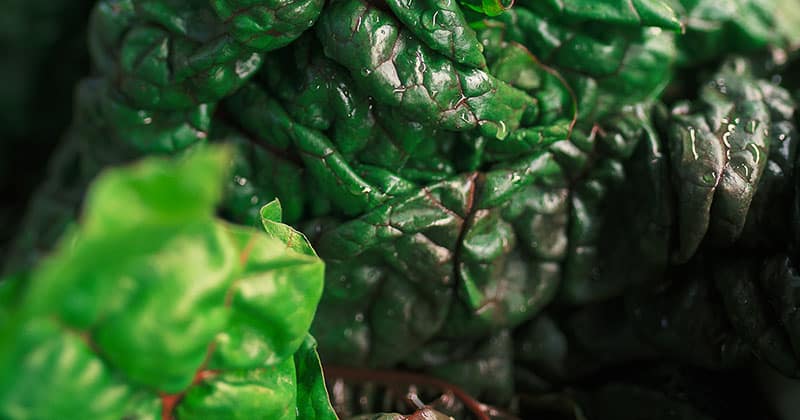 What to Include on Your Vegetable List for Your Weekly Grocery Trips
Comments Off

on What to Include on Your Vegetable List for Your Weekly Grocery Trips
Eating healthy requires special care with your regular grocery run. For some, It can be a tough transition from the frozen fast food to the vegetable aisle, but we're here to help! Follow this guide to building a vegetable list that you'll use each time you shop. 
How Do You Shop
Do you head straight for the middle of the store when you need groceries. You know, the section filled with frozen vegetables and entrees? A tip to eating healthier is to skirt away from the frozen food sections, and shop the fresh food around the edges of the store.
Even better, start going to your local farmer's market or local specialty market for all your grocery needs!
Instead of stocking up on processed foods for the month, aim for quick, yet frequent, trips to your favorite market. Think about what you'll be cooking in the next few days. The more that you shop fresh, the more at home you will feel in the produce section!
Bonus: This shopping strategy avoids the temptation of buying junk food while giving you great deals on the things you actually need.
Wherever you do your shopping, here are five foods to make sure you have on your vegetable list.
1. Leafy Greens
One of the easiest ways to start eating more fresh, whole, foods, is to have a salad with each lunch and dinner. To make a salad every day for the whole week, you're going to need a lot of lettuce.
But, that's not the only reason to put leafy greens on your grocery checklist! Lettuce has amazing hydration qualities, which is crucial to being healthy. Plus, you can do much more than with it than just making salads.
Some of the healthiest and most popular leafy greens are:
Spinach
Kale
Arugula
Spring Mix
Butter Lettuce
Romaine
2. Tomatoes
Tomatoes give a great touch of color and texture to any salad. They also go well in all sorts of recipes. Sliced they go well on sandwiches, burgers and on their own with a sprinkle of salt. Cherry tomatoes are fun for kids to eat whole.
Tomatoes are a great source of key vitamins and minerals for a healthy lifestyle.
When it comes to cooking, don't be afraid to get creative. Try making your own pasta sauce or you can try roasting tomatoes for a lovely side dish.
3. Carrots
Speaking of roasting vegetables, there is so much you can do with roasted carrots. Cook them on their own with a little bit of garlic and olive oil, or sprinkle a touch of cinnamon on them with a little butter for a savory side dish.
We can't forget, carrots are a classic healthy snack when they're raw and cold, too. Ranch has always been the favorite salad dressing to dip carrots in, but you can always opt for a healthier dip. Consider hummus or a calorie free dressing from one one of our vendors Walden Farms.  
Pro tip: If you buy more carrots and tomatoes than you need, you're halfway to a delicious stew!
4. Potatoes
Another great vegetable to have on-hand at all times is potatoes. Not just the classic ones, either. There are red potatoes, golden potatoes and even purple potatoes.
These create a nice variety in your meals. Red potatoes go well with steaks or in stews while golden potatoes are delicious when mashed or on their own. Purple potatoes add beautiful texture to any dish, but they go particularly well in a salad.
Potatoes are one of the most versatile foods; you can cook them so many ways.
Some of our favorite variations are:
Baked potatoes — loaded as the meal or served simpler as a side dish
Golden potatoes — slow cooked with parmesan, garlic, and rosemary
Sweet potatoes for dessert — baked and topped with butter, cinnamon and/or brown sugar
5. Onions
Last but not least, onions. Most people aren't going to bite into an onion on its own, but they are handy for plenty of weekly meals. One of the best places to start for any dish is a little bit of olive oil sautéed with onions.
This can be the start of a nice pot of black beans, a soup, or a yummy sauce. It's a great base to mix other vegetables into or you can sprinkle a bit of fresh onion on top of a vegetable pan before putting it into the oven.
Stock Your Vegetable List with These Goodies and More
Now that you've seen five of our must-have veggies. Did we miss one of your favorites? Let us know in the comments!
For fresh, organic, local produce, choose Tacoma Boys H&L Produce, We are the South Sound's destination for quality, local produce and unique, world-class items.