Comments Off

on Happy Halloween! Celebrate with Tacoma Boys Selection of Pumpkins
What's more fitting for the month of October than Halloween pumpkins?! Pumpkins are so lovely to decorate with and carve during the autumn season. It's hard to not be tempted by cute little pumpkins as well as the big ones to turn into jack-o-lanterns. At Tacoma Boys, you'll find a large selection of pumpkins in many shapes, sizes, and colors for all of your Halloween decorating needs!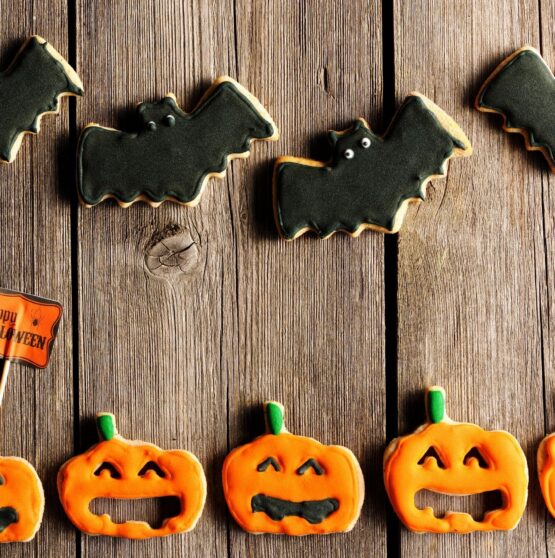 Comments Off

on Halloween Treats And Snacks For A Spooky Celebration
There's nothing as fun as tasty as celebrating the spooky season with Halloween treats and snacks! And we're not just talking about kids' parties. Fall season and Halloween themed parties are always fun with friends and family to spend time with. Celebrate the harvest season and get creative with Halloween treats in different shapes and colors.