DIY gardening is a great way to get creative and have fun while making something beautiful. Just about everyone enjoys the sight of greenery and blooming flowers and plants. Whether it be throughout your front yard or right in the living room, plants are great decoration. Plus there are so many different ways to decorate with plants! If you want to do it yourself, you may not know where to start. But DIY gardening can be easy and enjoyable both indoors and outdoors. It just takes a little bit of learning and planning to make a beautiful garden.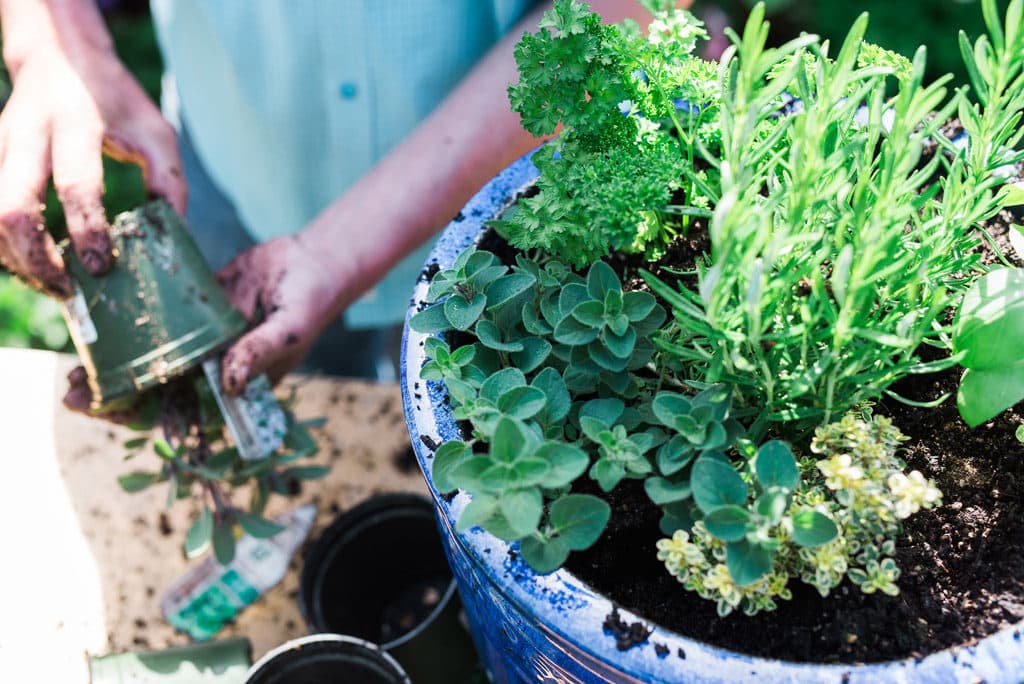 DIY Gardening
If you want to get started with your own DIY gardening, you'll need a couple things to get going. Tools like gloves, shears, small and large shovels, and rakes are essential. You'll also need a watering can or hose with a nozzle. When you're ready to start planting, Tacoma Boys has all the potting soil, pots, and plants you'll need! This includes plants that are suitable indoors, outdoors, and both. Some plants are conventionally potted up and ready to go for your DIY gardening project. Or, you can choose your own pot to go with your plants. Some people go all out with their DIY gardening with yard decorations and a thought-out landscape design- But it can also be as easy and simple as you want it. If you want to go all out and completely refresh your outdoor space, you may want to consider the services such as those offered by professionals at Red Shovel Landscaping. This way you can make use of landscape design, grounds keeping, and lawn care to give your garden a new lease of life.
PNW Plants
Here in Washington, we're lucky enough to be surrounded by abundant PNW plants. The Pacific Northwest is known for its beautiful greenery and forests. Everywhere you look is another evergreen or batch of climbing ivy! That's why so many people like to decorate with PNW plants at home. There are an incredible number of different native plants that do great outdoors. Some of these plants can be transferred indoors, too. One example is sage, which thrives outdoors as well as indoors. Several kinds of outdoor plants do really well here and thrive year-round, while others grow tall and bloom seasonally.
Indoor Plants
When shopping for indoor plants at Tacoma Boys, there is a lot to choose from! You can even find the perfect trendy standing pot to go alongside. If you have pets, do a little research ahead of time to ensure the plants you purchase are nontoxic. Check out this list of nontoxic plants by the ASPCA if you have pets. In general, houseplants can be considered tropical, desert, trailing, flowering, and more. Some common houseplants you'll see indoors or at Tacoma Boys include:
Spider plants
Succulents, cacti, and aloe vera
Peace lily
Snake plant
Pothos
Monstera
Fiddle leaf fig
Outdoor Plants
Tacoma Boys offers a variety of plants suitable for your outdoor garden. In the summer, it's easy to be drawn to flowering plants. Some of these are considered perennials and have blooms that die each winter. There are plenty of plants and foliage that do well outdoors year-round, though. Hanging baskets are great for outdoor plants because they're beautiful and perfect for summer! For some tips on how to use hanging baskets, check out our blog all about it. Some common outdoor plants you'll see around the Pacific Northwest or at Tacoma Boys include:
Plantain lily
Ferns
Geranium
White sage
Begonias
Dahlias
Gardening Tips and Tricks
If you're just starting out, some basic gardening tips can be helpful in guiding you through the process. Anyone can grow plants and produce at home! It just takes a little learning and practice to care for a garden. These gardening tips and tricks might help you get started.
Start Slow
Resist the urge to plant dozens of different plants. Rather, start with just a couple. Take the time to care for the plants and grow your garden from there. This allows you to slow down and get to know your plants.
Keep Safe
If you have fuel for your lawnmower and strimmer, you're going to need to keep it out of reach of children and pets. Similarly, if you have any fertilisers (try to stick to organic and peat-free) that you keep in the garden, these should also be kept safely. You can visit website for cabinets to store your dangerous goods in, helping to keep you and your family safe.
Know The Sun
It's important to keep in mind that the sun and shade varies throughout your home and yard. Where one plant thrives, another may struggle. You should know how much direct and indirect sunlight shines in an area before you plant there.
Keep Tools Nearby
Try a gardening belt or grab a basket for your tools. It's certainly easier to grab them from a handy spot nearby than take breaks to run to the shed for tools. This can help you remember to weed or prune when you spot something amiss in your garden, too.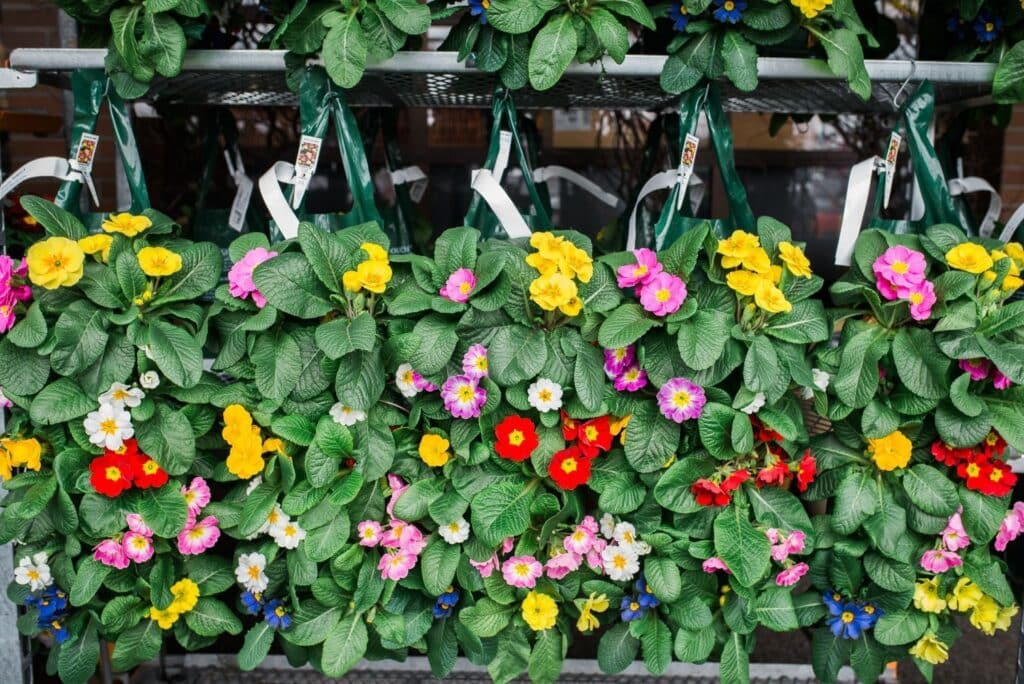 Plant Conveniently
Plant your garden where you can easily access it. This makes it easy to water your plants regularly- and harvest when it's time, too. While you're at it, build an herb garden in your kitchen! The convenient location means you can grab fresh herbs whenever you're cooking.
When you're ready, start your DIY garden at Tacoma Boys! You'll find all the potting soil, plants, and ceramic and concrete pots that you need to get started gardening. To stay up to date on insider deals and specials, sign up for Tacoma Boys' text list. Just text (253) 246-1661 to tell Paul you want to be on the list!