The Tacoma Boys Guide on Grains
Comments Off

on The Tacoma Boys Guide on Grains
Grains are a large part of many diets and are present in meals all throughout the nation. We all know and generally consume grains, but what are they? The edible dry seeds are either considered cereals or legumes. You're likely to consume grains in several foods you enjoy, like in crackers, pasta, tortillas, and more. You probably know about the likes of wheat and oats, which are used to make other foods. But have you ever prepared millet, buckwheat, or barley? There is a whole world of grains to explore and enjoy in your diet!
All About Grains
Grains are a part of many diets for their nutrients and health benefits. Protein and fiber are especially a couple big reasons to eat them. Whole grains specifically provide these nutrients, which help maintain digestion and keep you full. While it's recommended to consume multiple servings daily, it's not always easy to make that happen. Check out this guide by the USDA and Dietary Guidelines for Americans to better understand how much grains you should eat everyday.
Grains at Tacoma Boys
Tacoma Boys offers a wide selection of different grains in addition to all of the other vital ingredients for a healthy and complete meal. Next time you're grocery shopping, consider picking up one of these to incorporate into your diet:
RiceSelect CousCous
Ancient Harvest Traditional Quinoa
Lundberg White Arborio Rice or Wild Rice
Lotus Foods Basmati Rice
Albers Enriched Hominy Quick Grits
Bob's Red Mill Whole Grain Rolled Oats
Bob's Red Mill is an Oregon producer of grains, seeds, flours, and more: Tacoma Boys carries a wide variety of Bob's Red Mill whole grains and other products to meet your needs. This includes Bob's Red Mill Red Bulgur, Sorghum, Pearl Barley, Organic Farro, and much more.
What are Gluten Free Grains?
It's not hard to enjoy gluten free grains because most whole grains are naturally without gluten. This means quinoa, brown rice, buckwheat, sorghum, oats, corn, and more are all okay to eat if you're avoiding gluten. These grains are easy to cook and naturally gluten free. Wheat, including wheat berries, spelt, bulgur, and farro do contain gluten as they all come from the wheat species. While many people avoid gluten because of celiacs disease or other reasons, there are still many gluten free grains to enjoy!
For example, try Pow! Red Lentil Linguine in this recipe for pasta primavera by the Modern Proper. Tacoma Boys also offers Annie's Quinoa Rice Pasta & White Cheddar and Ancient Harvest Quinoa Supergrain gluten free mac and cheese mixes. These boxed mac and cheese mixes are produced with a gluten free pasta that's used as an alternative to traditional pasta that is made with wheat, and therefore gluten.
Whole Grain Recipes
You probably often prepare and eat whole grain recipes: They're quick to make, easy to digest, and versatile as ever. From rice, to bread, to pasta, oats, and more, there are so many different ways to enjoy whole grains! And you've quite likely heard all the talk surrounding whole grains. They're good for you because they're full of nutrients, protein, and fiber. For a well-rounded diet, most people should consume whole grains alongside protein and plenty of fruits and vegetables. When making whole grain recipes, you'll want to make sure you have these elements within the dish. It can be simple and easy when starting with your grain base and working from there! Read on for a few examples of delicious and filling whole grain recipes.
Oatmeal is simple to make and widely customizable. Try adding in a mix of dried cranberries, nuts, seeds, yogurt, fresh fruit, or Field Day Organics Peanut Butter.
Whip up a big batch of hearty soup fit with vegetables, beans like Farmer Direct Organic Split Green Peas, and whole grains like quinoa. Then, enjoy the prepared meal as lunch throughout the week. For a guide on all the ins and outs of making soup with Tacoma Boys, check out our blog here.
For a quick and easy recipe, grab a pack of Seeds of Change Organic Quinoa & Brown Rice. Heat it up alongside some Eden Organic Black Beans, steamed vegetables, and Las Palmas Enchilada Sauce for a complete meal packed with flavor and protein.
Pasta night can be made simple with Delallo Organic Whole Wheat Elbow Pasta, a large head of roasted broccoli, and Monte Bene Tomato Basil Pasta Sauce, or for a white sauce, Newman's Own Alfredo.
Dave's Killer Bread is a prime base to any sandwich: Try this Greek Avocado Sandwich by Cookie and Kate for a filling summer lunch.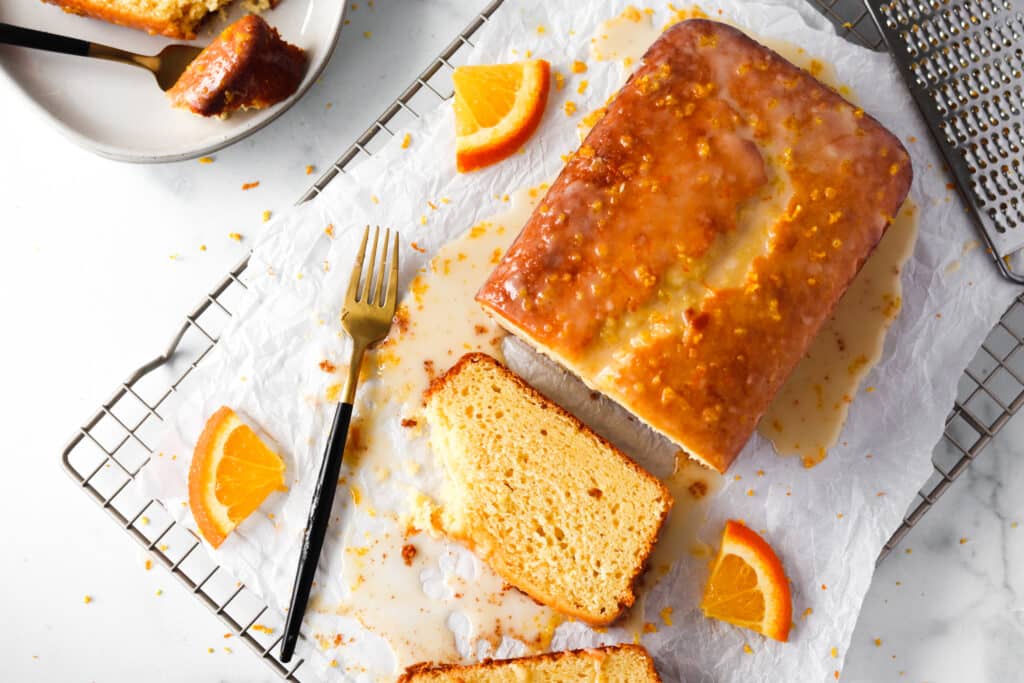 Swing By Tacoma Boys
Come over to Tacoma Boys to get your hands on some grains and to get cookin.' Whether you're looking for gluten free grains, whole grains, or more, Tacoma Boys is stocked with a large selection. This is in addition to fresh fruits and vegetables, meat and seafood, and specialty food products to make your meals delicious. To stay up to date on insider deals and specials, sign up for Tacoma Boys' text list. Just text (253) 246-1661 to tell Paul you want to be on the list!