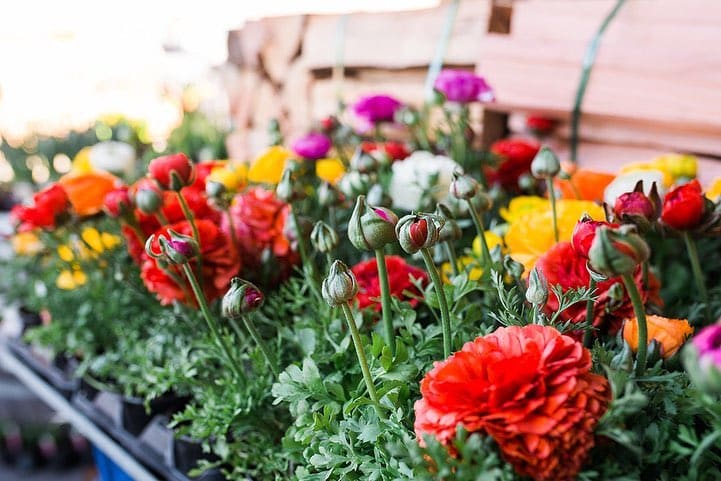 Fall Decorating with Hanging Baskets & Flowers
Comments Off

on Fall Decorating with Hanging Baskets & Flowers
A new season is beginning and it's the perfect time to transition into fall decorating! While not as many plants are in bloom now as they were a few months ago, there are still plenty to appreciate. Plants and flowers like hanging baskets are offered all year round at Tacoma Boys! And as the weather starts to cool down just a bit, signs of the fall season are near. That means it's time to refresh and redecorate with seasonal plants to match.
Seasonal & Fall Decorating
It's practically the season for autumn leaves to drop and new colors to emerge in fall decorating! The vine maples are shifting shades, the breeze is picking up, and the fall season has just about begun. That means a wave goodbye to summer blooms and a warm welcome to fall flowers like ornamental cabbage, mums, and fuchsia.
From perennials to annuals, flowers and flowering plants are offered all year long at Tacoma Boys. Browse through potted plants, cut flowers, and flower arrangements to decorate your home and yard for autumn. When thinking about decorating for fall, pumpkins and multicolored corn probably roll into most people's heads. And while not as many perennials will bloom in fall as they did over the spring and summer, there are certainly a few blooms to look forward to.
Seasonal Fall Produce
Another autumn treat to look forward to is the variety of seasonal produce that is harvested around this time of year. Local grocery stores and markets are likely to be ripe with fall fruits and vegetables such as:
Broccoli and cauliflower
Apples
Brussels sprouts
Cabbage
Potatoes
Pumpkins, butternut, kabocha, and other squash
Onions
Carrots
Hanging Flower Baskets
Growing greenery and hanging flower baskets offer an opportunity for color and beauty around every corner. Whether on your porch, in your yard, or lining the driveway, live decorations like fuchsia plant hangers, dahlias, and ferns accentuate any space. These options and more, like blooming plants and seasonal flowers, are often offered at Tacoma Boys. A selection of potting soil plus ceramic and concrete pots mean you can make your own potted plants too.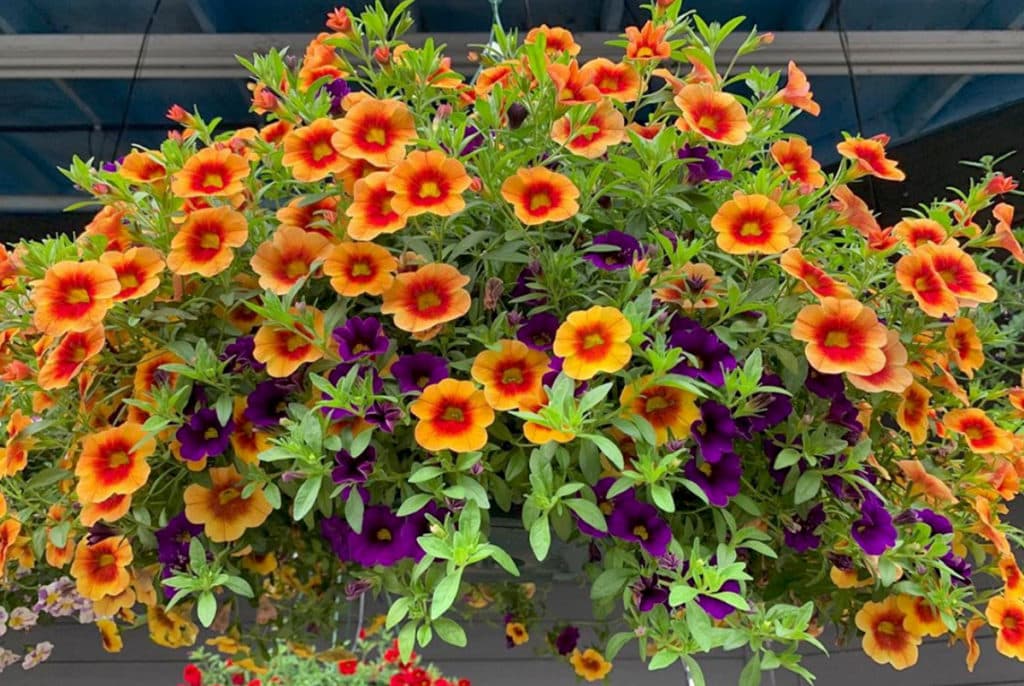 Hanging flower baskets are a great way to decorate your yard and appreciate the blooms of the season. And local and other flower bouquets can be arranged to decorate any space at any time of year. Just stop by your local Tacoma Boys to see what flowers and baskets are available now.
Fall Flower Arrangements
Make a beautiful pacific northwest autumn landscape or garden with flower arrangements in seasonal colors. Flower arrangements can be designed in groups of colors and with greenery without blooms for some variety, either with cut fresh flowers or blooming plants. Mix and match lighter shades of yellow, pink, and pale green with vibrant oranges, reds, and purple. Add in that greenery and fill-ins like baby's breath to break up the colorful flower arrangements.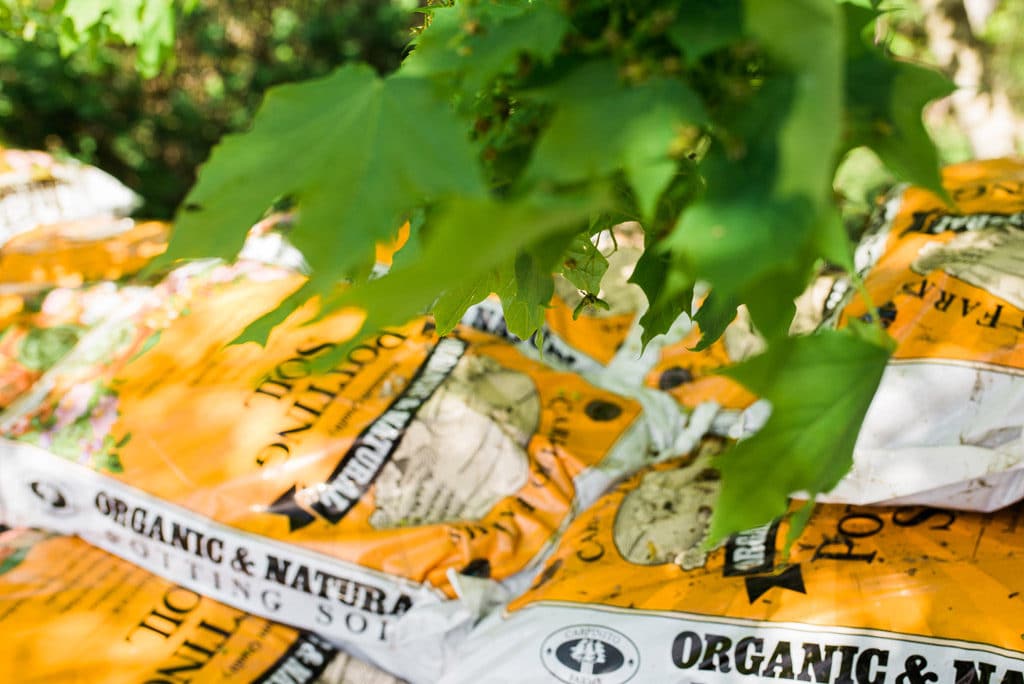 Autumn Flowers & Colors
Most people might not think of autumn flowers when decorating around this time of year. Rather than spring and summer, these flowers represent the colors of autumn and feel quite cozy. Enjoy the colors of the season as they transition into shades of orange, yellow, and brown! And take time to appreciate the beauty in a change of season as the Japanese maple trees turn color and summer perennials begin to die down. Keep an eye out for some of these autumnal flowers when shopping for flowers and decor:
Chrysanthemums
Dahlias
Zinnias
Violas
Marigolds
Heathers
Ornamental cabbage and kale
And who can forget one of the best parts of fall — Pumpkins are coming! Pumpkins and maybe some other squash are almost always included in fall decorating. First, classic jack-o-lantern pumpkins are always a go-to. Or, grab a white ghost pumpkin or gnarly green knucklehead pumpkin for a change of color. When you're ready to pick a pumpkin for decorating or cooking, check out our pumpkin picking blog for tips here.
Depending on what is available for harvest and blooming locally throughout the season, Tacoma Boys offers a variety of live decorations for your fall season. From hanging baskets, to potted plants, to cut flowers, bloom arrangements, and more! Shades of purple and red are common in various seasonal autumnal blooms. To stay up to date on insider deals and specials, sign up for Tacoma Boys' text list. Just text (253) 246-1661 to tell Paul you want to be on the list!