Celebrating National S'mores Day Around the Campfire
Comments Off

on Celebrating National S'mores Day Around the Campfire
Say hello to August and get ready to celebrate National S'mores Day! The summery day is all about enjoying those tasty treats in new or traditional ways. Ooey gooey, warm, and crunchy, s'mores are something to look forward to in anticipation of the summer months and especially camping trips. This year, celebrate summer and s'mores on Wednesday, August 10! Mix it up with different fillings and toppings from Tacoma Boys and you'll appreciate the sweet treat even more.
National S'mores Day is August 10
Summer is in full swing now and it's a perfect time for National S'mores Day. If you and your family have a big sweet tooth, s'mores are definitely a winner! And they can easily be customized depending on what everyone likes in a dessert treat. Tacoma Boys has everything you need for your s'mores extravaganza, including gluten free and vegan options like Pamela's Gluten Free Graham Style Crackers and Dandies Vegan Vanilla Marshmallows.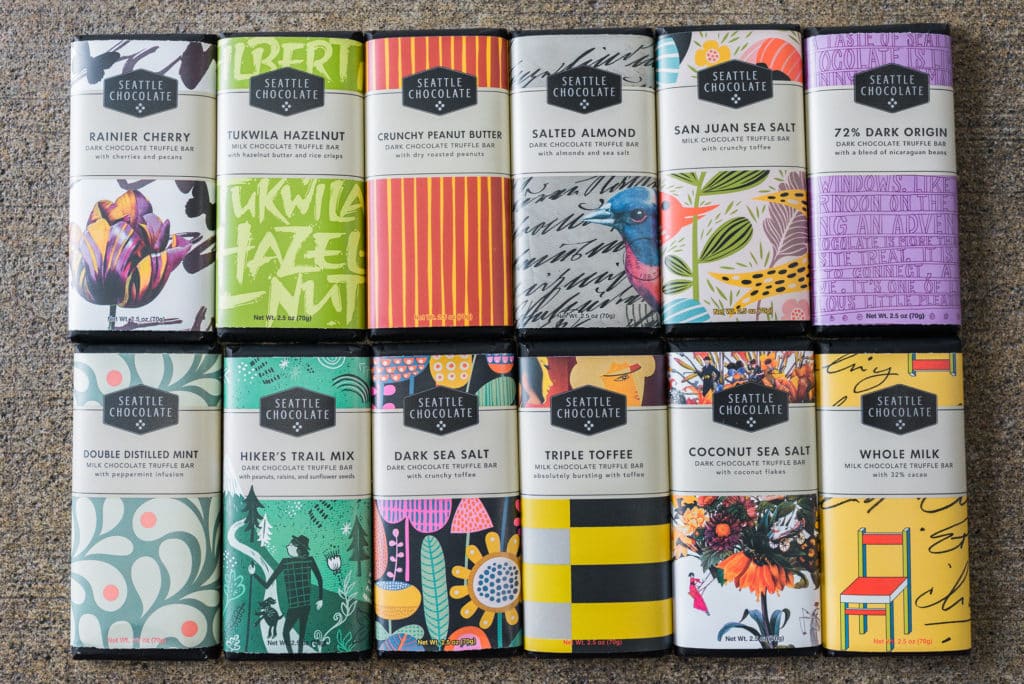 Smores Charcuterie Board
A s'mores board is a fun and easy way to try a bit of everything on your s'mores. Plus, you can have a variety of additions to your s'mores for different diet types and preferences. Fill a board or tray with all the basics you'll need, like graham crackers, marshmallows, and chocolate. Then, add in some tasty extras to stack in your s'mores, like:
Wild Friends Classic Creamy Peanut Butter
Stonewall Kitchen Mixed Berry Jam
Goodie Girl Fudge Striped Cookies
Torani Caramel Sauce
Maldon Sea Salt Flakes
Fresh fruit like sliced strawberries, raspberries, and banana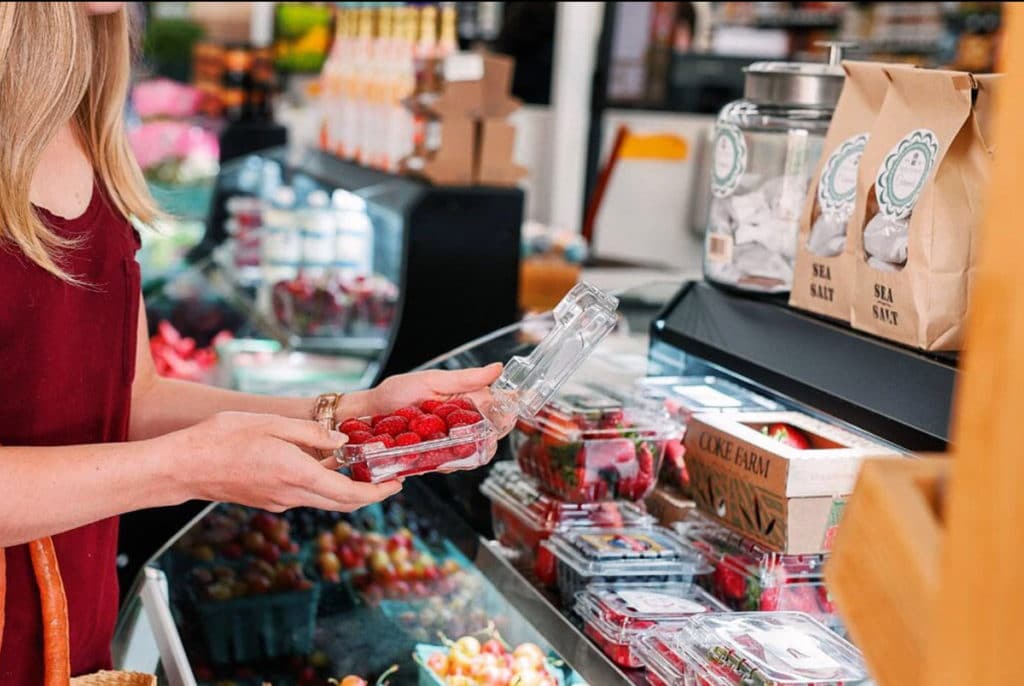 Camping Tips For Food and More
While a campfire adventure is lots of fun to look forward to, there are plenty of camping tips to keep in mind to help out along the way. As we enjoy the last weeks of summer and celebrate with fun like National S'mores Day, many people might want to sneak in a quick camping trip. By preparing ahead and expecting the unexpected, you can ensure it's a relaxing and fun weekend with little stress and lots of satisfying food! Some basic camping tips might involve preparing for unexpected weather, planning meals before you go, and safety protocols around fire and food. For some eco-friendly camping tips, check out this list by National Geographic.
Get ready for a camping trip by chopping veggies and mixing ingredients before you go. Cook what you can ahead of time like rice, potatoes, and oatmeal. You should also pack plenty of snacks that don't involve cooking, as well as extra drinking water. When you arrive at your campsite, set up a dedicated cooking area when you establish a safe food waste disposal system, too— This usually varies depending on where you're camping.
Camping Recipes Around The Fire
Hot dogs and s'mores are a given for camping recipes huddled around a roaring fire! But there are so many different recipes and ideas out there for making food efficiently and easily while camping. You can cook just about anything if you have a fire safe pan and grate to hold the pan over the fire pit. Breakfast hash with potatoes, leftover meat, and eggs from the cooler can come together in no time. And same can be said for foil packets: You can cook or reheat just about anything by wrapping the meal in foil and tucking it in with the campfire.
When it comes to food on a stick like those hot dogs and s'mores, try something new and different! Instead of classic hot dogs, opt for polska kielbasa. Reheat grilled potato wedges by threading them on a skewer. Or try fresh vegetables, kabob-style like bell peppers, onions, zucchini, and mushrooms. Even summer fruit like peaches and nectarines are tasty when heated up and caramelized on a skewer over the fire! And if you've never cooked an egg in a whole orange peel, check out the super fun and inventive trick here.
Some other examples of camping recipes to try for a full meal or snack might include:
Tacoma Boys has all the food you need to celebrate National S'mores Day and enjoy camping food around the campfire. In addition to a variety of specialty chocolate for your s'mores, you can find gluten free and vegan options and unique ingredients to throw in as well. Plus, you can peruse all those aisles full of fresh ingredients to make your camping meals something to cherish and remember! To stay up to date on insider deals and specials, sign up for Tacoma Boys' text list. Just text (253) 246-1661 to tell Paul you want to be on the list!