Dark beers have been mysticized, made macho, or worse, made elite, for far too long. And here, in the land of IPA, there is a place for everyone to enjoy a pint of the darker brew from their favorite bar or specialty beer store.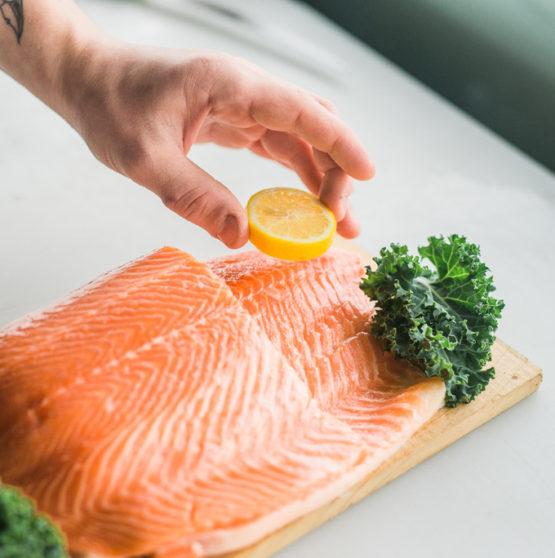 Do you have a gluten-free family? If you're gluten-free in Tacoma, try these 4 recipes and get all of your ingredients from your local Tacoma specialty market!
You might buy branded, everyday items in bulk at a discount store. But when it comes to your produce? You should always shop fresh and locally. Fresh is best.  Read on to learn more about how getting the freshest possible ingredients can upgrade even the most basic meal.