RESERVE YOUR FRESH TURKEY NOW!
Tacoma Boys has all of your Thanksgiving and seasonal turkey needs. From Fresh Mary's Free Range Turkey, to Organic, Smoked or Breast. Nearly any size or style to meet your needs this season.
In addition, we have a huge variety of standing rib roasts as well! These rib roasts are beautiful and delicious. You won't be disappointed with a beautiful roast like these!
Order Yours Today by calling or stopping by one of our 3 locations below.
Fresh Mary's Free Range Turkey
$5.49/lb
Fresh Northwest Naturals Turkey
$3.99/lb
Fresh Mary's Organic Turkey
$6.99/lb
Fresh Turkey Breast
$5.99/lb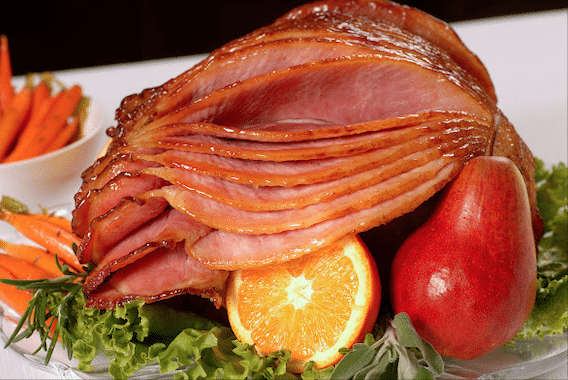 Spiral Sliced Ham
$3.99/lb
Standing Rib Roast
$17.99/lb
Boneless Standing Rib Roast
$18.99/lb
Dry Aged Standing Rib Roast
$19.99/lb
Dry Aged Boneless Rib Roast
$20.99/lb
Hickory Smoked 1/2 Hams
$3.99/lb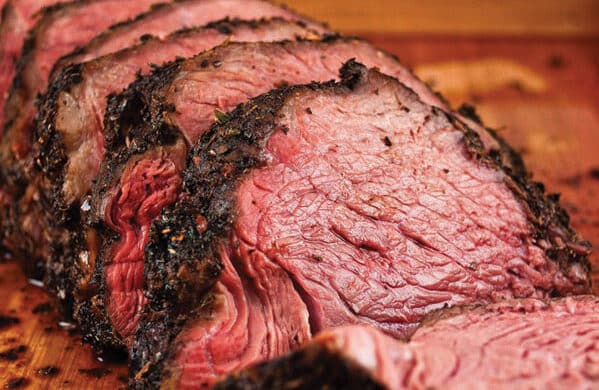 tenderloin roast
$26.99/lb